Australia, the 6th largest country, is itself a continent and is located in the Southern Hemisphere of the Earth. Its name comes from its location, meaning "south" in Greek. Consisting of mainland Australia, Tasmania and many small islands, this sovereign state is home to 25 million people and is highly urbanized and concentrated mainly on the east coast. The capital of Australia is Canberra and the largest city is Sydney. Other major cities in the country with developed educational centers include Melbourne, Brisbane, Perth and Adelaide. The country has been home to indigenous Australians for about 65,000 years and was called New Holland before the arrival of Dutch explorers in the early 17th century. In 1770, the British claimed 4,444 residents in the eastern half of Australia, and on January 26, 1788, they first settled by precision transport as a colony in New South Wales. This date is also a national holiday in Australia. Australia has the 14th largest economy in the world. It has a high-income economy and ranks 10th in terms of per capita income. It is the world's 13th largest military spending regional power. It is the eighth largest number of immigrants in the world, and immigrants make up 29% of the total population. The rise in the proportion of Australian migrants shows that Australia has become an attractive destination for people from all over the world, whether for education or settlement. As such, Australia is a target destination for many potential job seekers around the world. Nepal is no exception.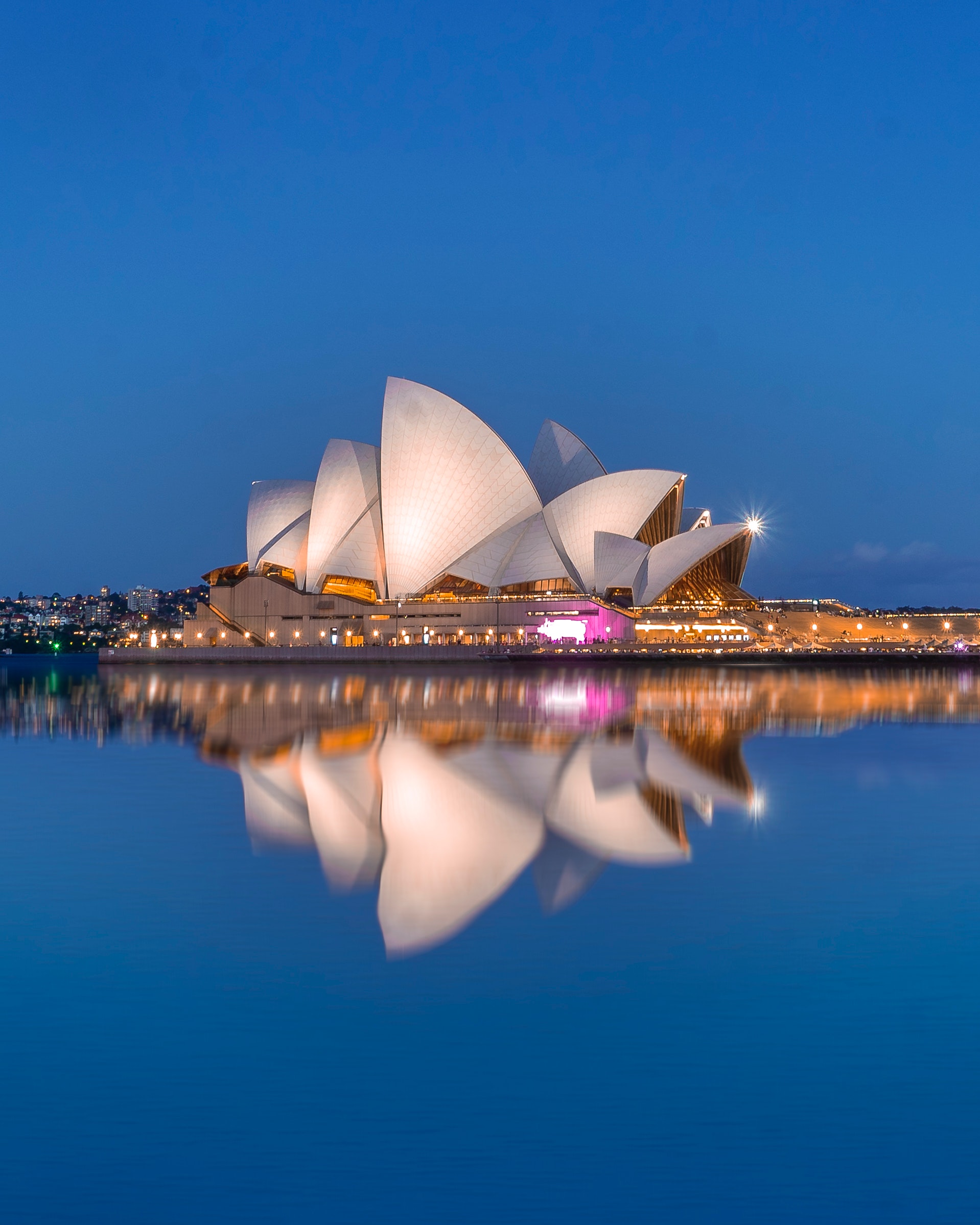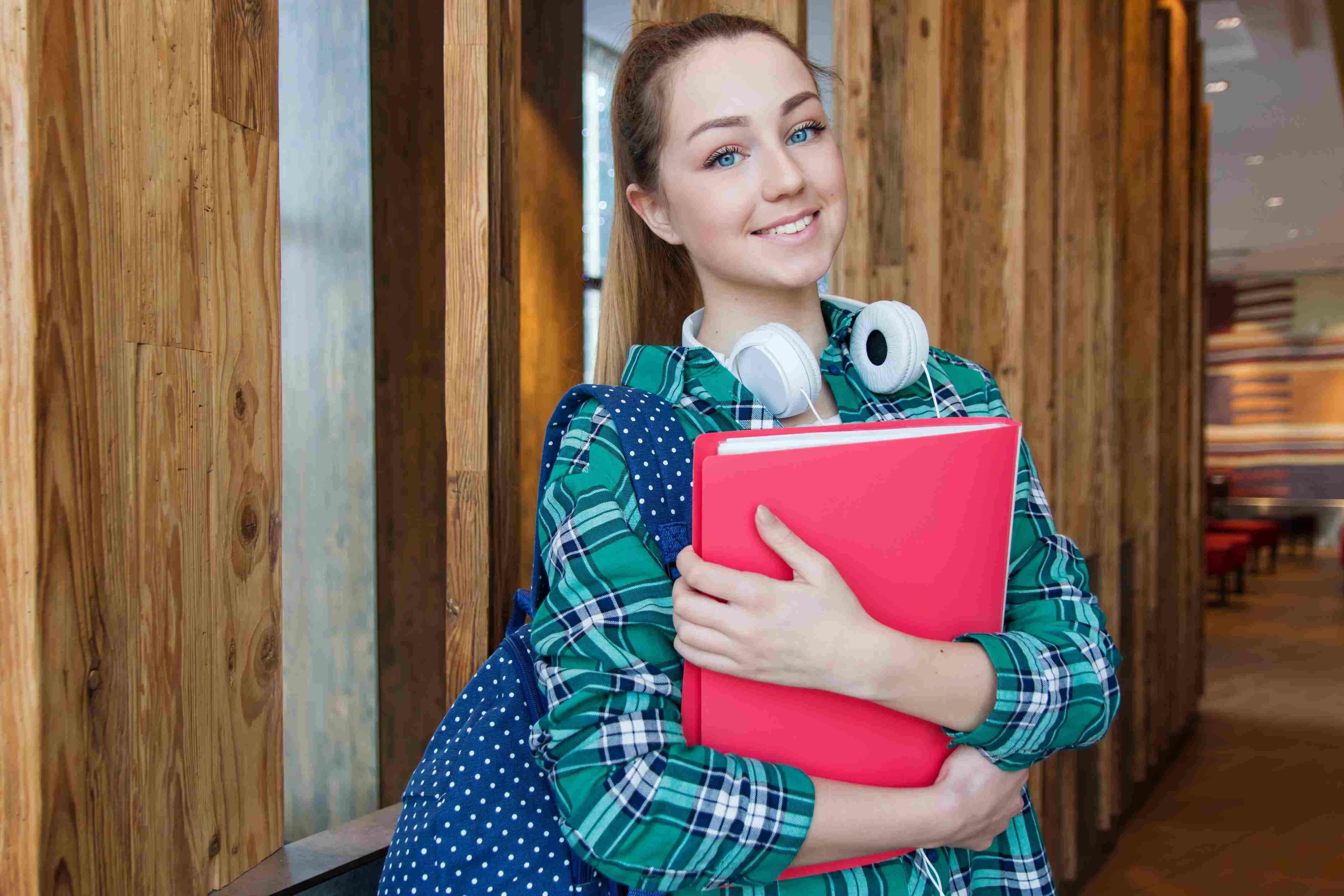 Universities make up the majority of the higher education sector (both government and private). There are 39 universities in Australia, two of which are private. The following are the primary functions of Australian universities:
Storing knowledge.
The act of passing on information to others.
Creating new information.
Post-secondary education is also available through TAFE (Technical and Further Education) Institutes, specialty institutes, and other private colleges. While most of their courses are at the Diploma level, some go all the way up to a Bachelor's degree.
For work on a Diploma, Bachelor's, or Master's degree programme, a student visa holder is subject to work condition 8105, which allows them to work 40 hours per fortnight while their course is in session and unlimited hours when it is not.
Once their degree begins, postgraduate research students are free to work as many hours as they choose.
Dependent
Dependent of student visa holders are permitted to work in Australia for 40 hours per fortnight once the student has commenced their course but if the student's course of study is a course for the award of a masters (course work or research) or doctorate degree registered on the Commonwealth Register of Institutions and courses of Overseas students, a dependent may work unlimited hours.
As a student, you must comply with the following visa conditions:
Attendance in class is satisfactory (normally at least 80 percent )
Student's Visa subclass and evaluation level are based on satisfactory academic achievement.
Academic and age restrictions apply.
Language requirements in English
monetary requirements
For an Australian Higher Education provider, there is an entry criterion (University, TAFE or Private college) 6.0 IELTS is required for direct admittance to a bachelor's degree (University Degree) 5.5 (TAFE+ University) for a package course consisting of a diploma and a bachelor's degree. ELICOS + Diploma + Bachelor's Degree (20 weeks in English) ELICOS + Diploma + Bachelor's Degree = ELICOS + Bachelor's Degree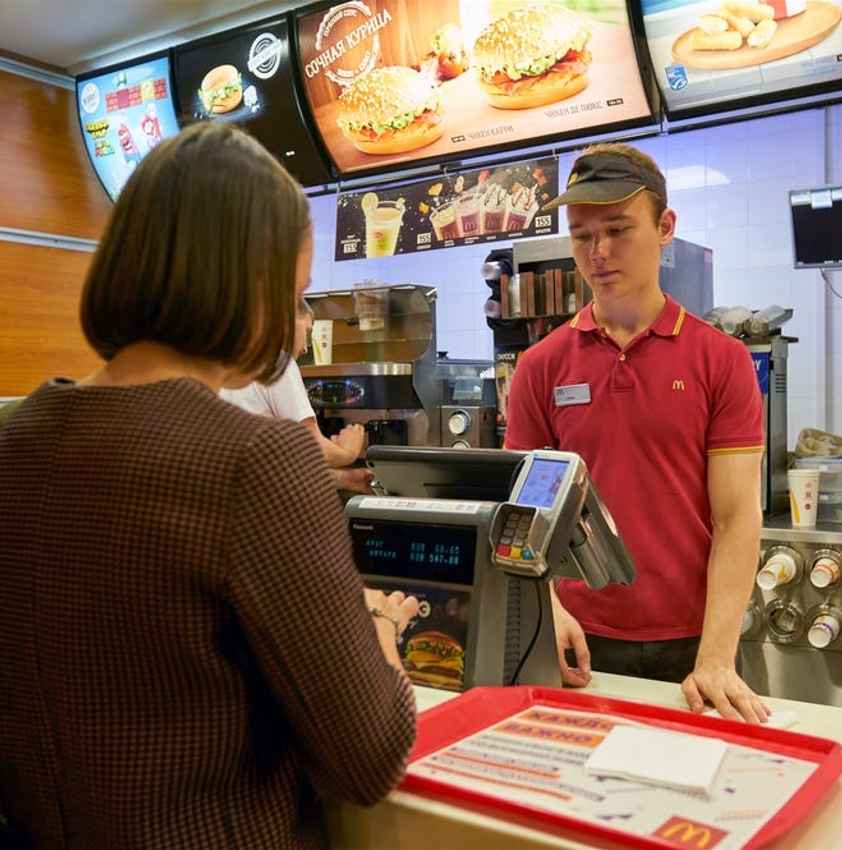 Students must have a sufficient degree of English language competence as well as the appropriate academic qualifications before being admitted to an Australian institution. An Australian Senior School Certificate of Education (Year 12) or the international equivalent is required for undergraduate degrees. Certain topics and grades may be required for some degrees. The completion of a Bachelor's degree at a good level is required for admission to postgraduate programmes. Students may also be required to demonstrate research skills or relevant professional experience. The expense of university education in Australia is comparable to that of universities in other English-speaking nations (USA, UK). Some degrees in Australia's education system are slightly shorter than in other nations. Some Bachelor's degrees, for example, take three years in Australia but four years in the United States.
Applying for student Visa
Students are supposed to adopt following procedure for visa application process:
Fulfillment of all the required conditions for visa, pay tuition fees and student health cover(OSHC) as stated on the offer letter and receiving the electronic confirmation of enrolment(eCoE) is necessary.
Australian High Commission/Embassy or Institute Overseas representative or agent should be contacted.
Submission of application.
Preparation for leaving home country:
Decide what should be carried along.
Plan expenses and finances and its source.
Know the health checks needed to be taken for entering Australia.
Information of your institute & surrounding:
Take notes of orientation and enrolment dates.
Remember the important academic dates.
Get well informed of the Institute Policies and Procedures.
Find out what are available nearby campus area.
Booking ticket:  An airline ticket should be booked soon after receiving the approval from the proposed institute. Seats may be in heavy demand before the starting of Semester/trimester. Make sure that you reach your institute in time to attend orientation. Students must show their presence in the orientation program for the full duration.
Visa maintaining conditions
Maintain your status as full time student.
Exhibit satisfactory academic progress.
Possess valid enrolment status at institute or University and should notify the institute in case visa status is changed.
Provide immediate information to the institute in case Australian address is changed.
Possess enough money to cover tuition fees and living expenses.
Allowed to work for not more than 40 hours per fortnight during study trimester but allowed to work for unlimited hours during study break.
Maintain valid overseas student health cover.
Transfer between registered education-providers within the first six months of the starting date of the principal course without a release letter from the original education provider should not be taken.
Documents that are required to be carried by the students to the institute/university at the time of arrival for orientation and enrollment are:
Passport- Check the expiry date as renewing passport may take some time in Australia.
Letter of Offer- Carry Letter of Offer as it should be presented at the time of enrolment.
Original or certified copies of academic qualification.
Driving License(if possessed)
Medical history or prescriptions required for ongoing medication.