The United Kingdom's education system is devolved, with separate systems overseen by separate governments: the UK Government is responsible for England, while the Scottish Government, the Welsh Government, and the Northern Ireland Executive are responsible for Scotland, Wales, and Northern Ireland, respectively.
England's Educational System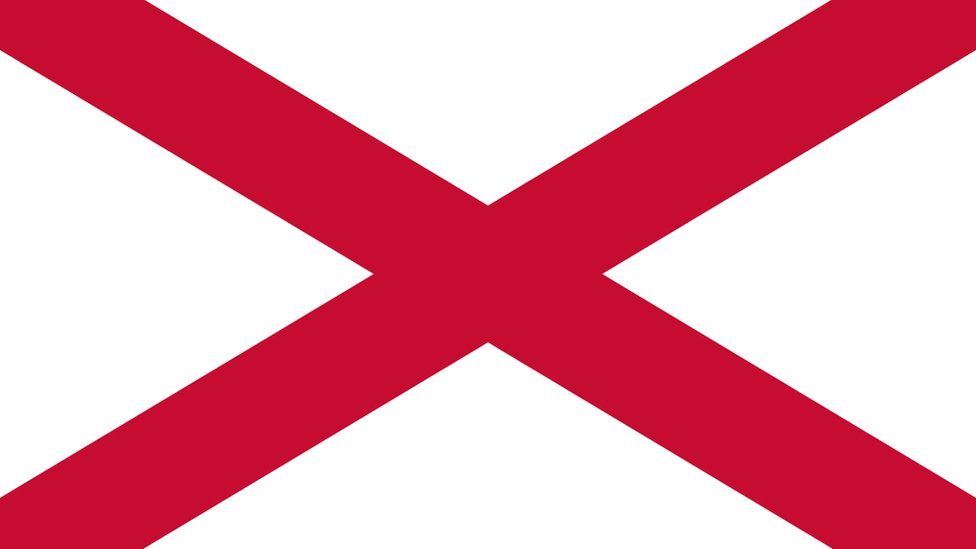 Northern Ireland's Educational System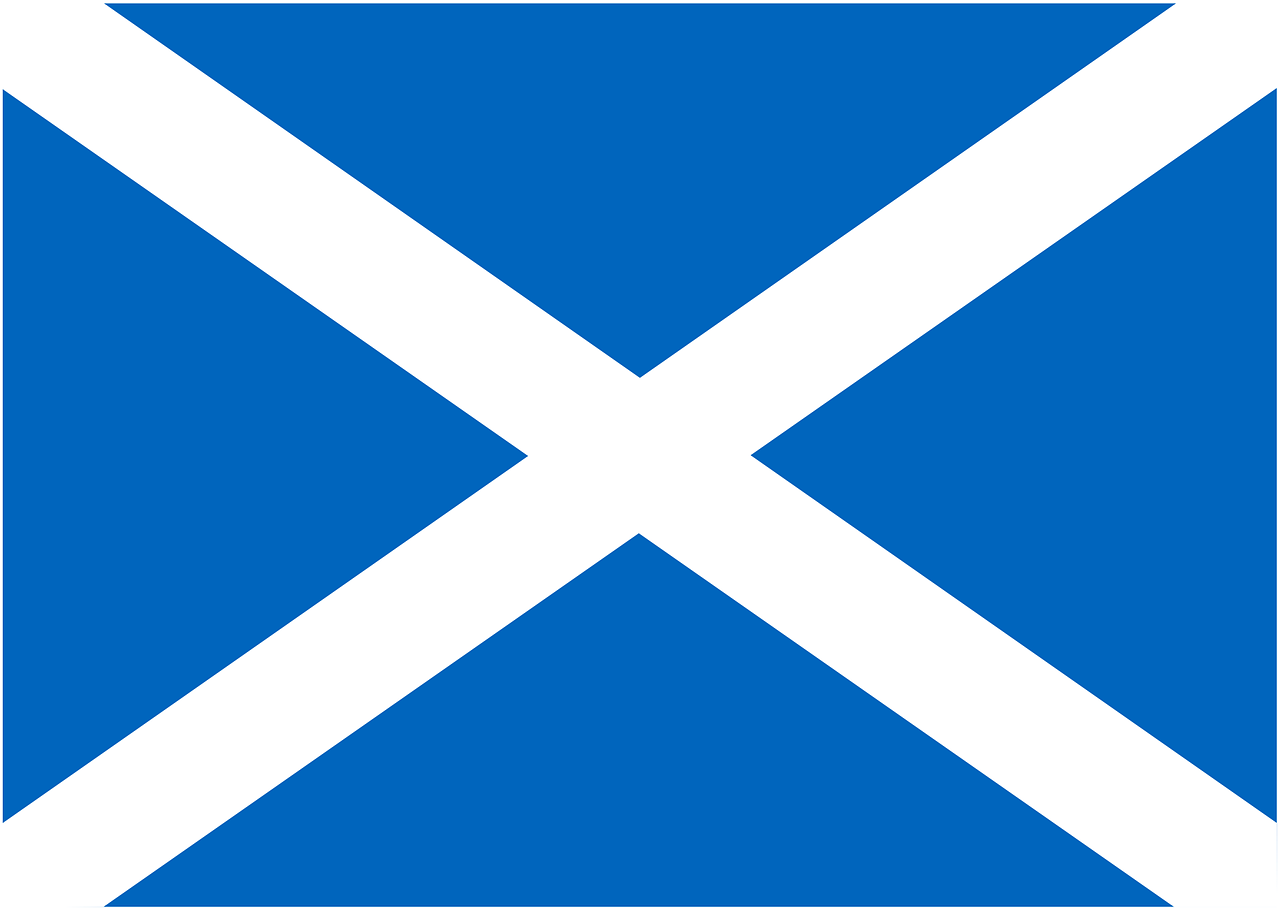 Scotland's educational System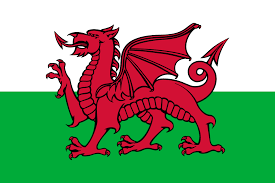 Wales's Educational System

The OECD's Programme for International Student Assessment now ranks British 15-year-olds 13th in the world in terms of overall knowledge and abilities in reading, literacy, maths, and science, with the average British student score 503.7, compared to the OECD average of 493. 
The government spent 6.6 percent of its GDP on education in 2014, which was 1.4 percentage points more than the OECD average of 5.2 percent.
 In 2017, 45.7 percent of British citizens aged 25 to 64 had completed post-secondary education.
 A bachelor's degree or above was earned by 22.6 percent of British citizens aged 25 to 64.
 In the UK, 52 percent of adults aged 25 to 34 have completed some kind of postsecondary education, which is 4% more than the OECD average of 44 percent.