The United Kingdom's education system is devolved, with separate systems overseen by separate governments: the UK Government is responsible for England, while the Scottish Government, the Welsh Government, and the Northern Ireland Executive are responsible for Scotland, Wales, and Northern Ireland, respectively.
England's Educational System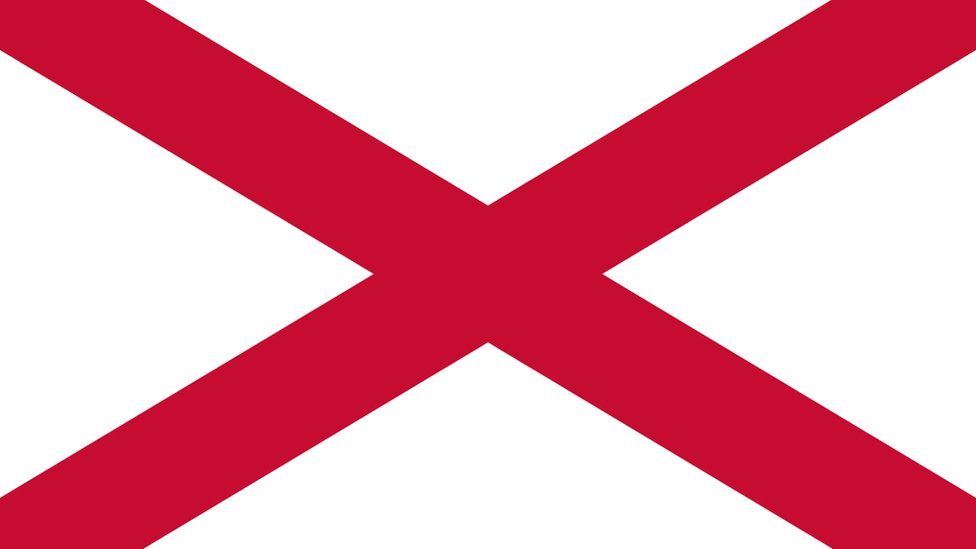 Northern Ireland's Educational System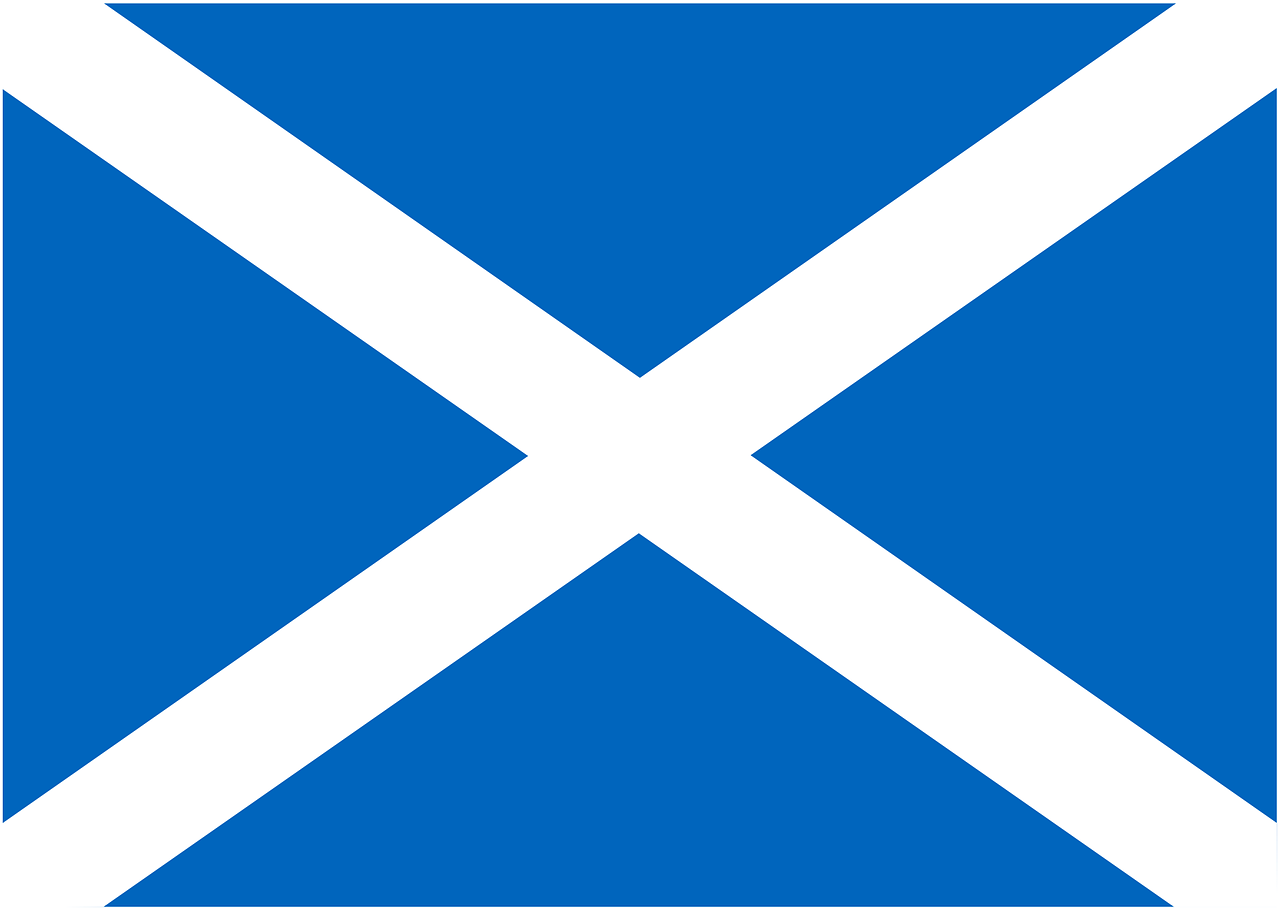 Scotland's educational System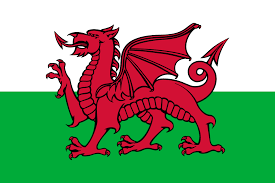 Wales's Educational System

The OECD's Programme for International Student Assessment now ranks British 15-year-olds 13th in the world in terms of overall knowledge and abilities in reading, literacy, maths, and science, with the average British student score 503.7, compared to the OECD average of 493. 
The government spent 6.6 percent of its GDP on education in 2014, which was 1.4 percentage points more than the OECD average of 5.2 percent.
 In 2017, 45.7 percent of British citizens aged 25 to 64 had completed post-secondary education.
 A bachelor's degree or above was earned by 22.6 percent of British citizens aged 25 to 64.
 In the UK, 52 percent of adults aged 25 to 34 have completed some kind of postsecondary education, which is 4% more than the OECD average of 44 percent.
Workflow and Documents Checklist for the UK
A.        Application Workflow:
Letter of Offer:
a. Depending on the application, conditions can change. Usually, there are two types: academic and financial.
b. Depending on the university or college, an offer letter may take up to two weeks to arrive.
It occasionally might show up within 48 hours.
** If you pass the interview with the university, you can pay the deposit. The situation could, however, be reversed, in which case universities might demand a deposit before the interview.
Confirmation of Acceptance Studies, or CAS
B.         Application Checklist:
1. SLC/SEE Academic Documents All Documents with Certificates of +2: All Bachelor's Degree Documents, including all Certificates if applying for a Master's
2. A passport that is valid for at least six months.
3. Two LORs from the institution where you recently graduated.
4. Statement of Purpose (SOP) strongly advise against having anyone else create the SOP for the students because it is a highly important document and the majority of interview questions are based on the SOP: Annex II contains templates and guidelines.
5. IELTS, PTE, TOEFL, DUOLINGO, and other English language exams
6. Resume or CV

Important Notes on Application: 
A. Transcript, Character Certificate, Migration Certificate, etc. are all examples of academic certificates.
B. Send Application Application Documents should be scanned as mentioned in the layout below:
 

Academics in One Single PDF File*1

 

Separate PDF Files

 

Bachelor's Documents*2
+2 Documents
SEE / SLC Documents

 

LOR, for UK
Resume or CV
Work Experience
Passport
*
1Academics in One PDF File: All academics must be saved in one PDF file, with the most current academics at the *

2Bachelor's Documents: 
c. PDF files should be saved in the following format if you're applying for a master's degree.
Academics: Academics-University Name-Name.pdf Student's
Student's Name, Passport, and University Name.pdf
C.         CAS Checklist:
1. SLC/SEE and +2 academic certificates as well as a bachelor's degree (if applying for a master's)
2. Tests of English Proficiency: IELTS, PTE, TOEFL, and DUOLINGO
3. A passport with a minimum validity of six months
4. Birth Certificate: Birth Certificate translated into English.
5. Affidavit of Support, if parents are paying for the expenses: Samples are available in
II Annex
6. Results of a TB test performed in Nepal by the International Organization of Migration (IOM)
situated at Damak, Jhapa; Baluwatar; and Kathmandu. to set up a meeting and to
For payment information, speak with the UK Counselor at the Head Office.
7. To receive a deposit transfer receipt, go to a "A" class commercial bank.
7. 24-Hour Bank Statement
8. Short Pre-CAS Interview: Annex II contains General Questions
Important CAS Information: 1. It typically takes 2 to 3 weeks for the university or college to send the CAS.
b. To prevent delays in the visa application procedure, it is advised to receive a TB Clear Report before depositing the International Health Surcharge (IHS) Payment.
c. The student must pay IHS from the Course Start Date to the End Date +4 Months after receiving the CAS.
D.     Visa Checklist
1. Bank Academics Consent Letter in a Single PDF File
Separate PDF files for the following: •Bachelor's Documents*2 •+2 Documents •SEE / SLC Documents
LOR for the UK
•Work experience •Passport •Resume or CV
6th page of 6
2. Letter demonstrating the existence of funds, which is available from a "A" Class Commercial Bank.
3. Visa fees must be paid
4. Academic certificates, including SLC/SEE, +2, and/or bachelor's (if applying for a master's degree).
5. A passport that is valid for at least six months
6. A clear result from the TB test
7. Two passport-size photos
Additional Important Information:
a. You may go to the website https://www.gov.uk/.
The duration is subject to change based on the University/College and the submission of paperwork within the allotted time limit to be eligible to join for the specific In-Take.
b. Application will only be processed once all documents have been submitted.
c.Depending on the University or College and the submission of documents within the allotted time frame to be able to join for the specific In-Take, the duration is subject to change.
Top Universities in the UK
The University of Oxford once again wins the UK competition this year, dropping one spot to fifth in the overall rankings. Oxford is the top-ranked institution in the UK for faculty-student ratio (eighth position) and citations per professor, achieving high scores across all metrics (44th place).
2) University of Cambridge
The University of Oxford and the University of Cambridge are competing for top place in the UK rankings, as usual. Cambridge is in second place once more and is ranked seventh worldwide. For academic reputation and employer reputation, Cambridge is the top-ranked university in the UK and comes in second globally.
3) Imperial College London
Imperial College London, the top-ranked university in the city, wins the bronze medal in the UK. This year, it climbs one spot to eighth rank globally, and it now holds ninth place in terms of academic repute.
4) UCL (University College London)
UCL (University College London), which drops two spots this year to 10th in the global rankings, barely missed a spot in the top three in the UK. It ranks 13th globally and has the highest score in the indicator for academic reputation.
5) University of Edinburgh
The University of Edinburgh, the only Scottish institution in the top 10 universities in the UK, is ranked fifth in the country and is still the 20th best university in the world. It ranks 25th and 31st in the world, respectively, for academic reputation and employer reputation, two areas where it does especially well.