Your hope, our commitment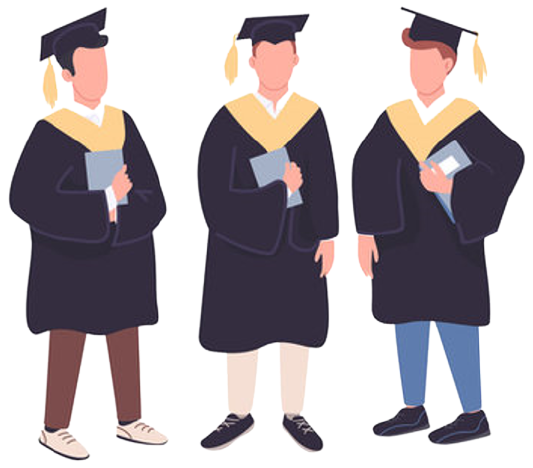 Studying abroad begins with us
It is difficult to select the right college or university for any student. That is why our expert counselors provide all the necessary information about colleges, universities and cultures. We also ease you into the lengthy visa processing with various embassies by assisting you every step of the way. Our belief is that
above all, an expert advice can really make a
difference!
The reason behind establishing "Hope Education and Migration Services" is to provide ethical and professional services to our students.  Many students struggle in overseas because of the improper guidance. Hope Education has experience Educational counsellors and visa experts who will direct students in right path.
Numbers Speak For Themselves!
"I, myself, was an international student 15 years ago in Australia. As a student, I have gained all the experiences which students go through. It was a difficult time but the best time I ever spend in my life. The struggle taught me how to become a man and become a leader. Also, it gave me opportunity to learn about Multiculturalism, abuse, bullying, harassment and human rights. I have a dream to make a difference in overseas education sector in South East Asia."
Purushottam Poudel, Director (HEMS)
Our Mission, vision and Aim
International students have right to have genuine information/advice on higher
education or tertiary qualification to pursue their career in Australia or other
countries. Our mission is to provide the information honestly and ethically to
make the right decision by students to achieve their goal.
Hope's vision is to create a transparent and trustworthy environment. Also
assist our students through their journey overseas. We aim to Create direct network with international education institutes and recruitment
organizations to provide better options for the students.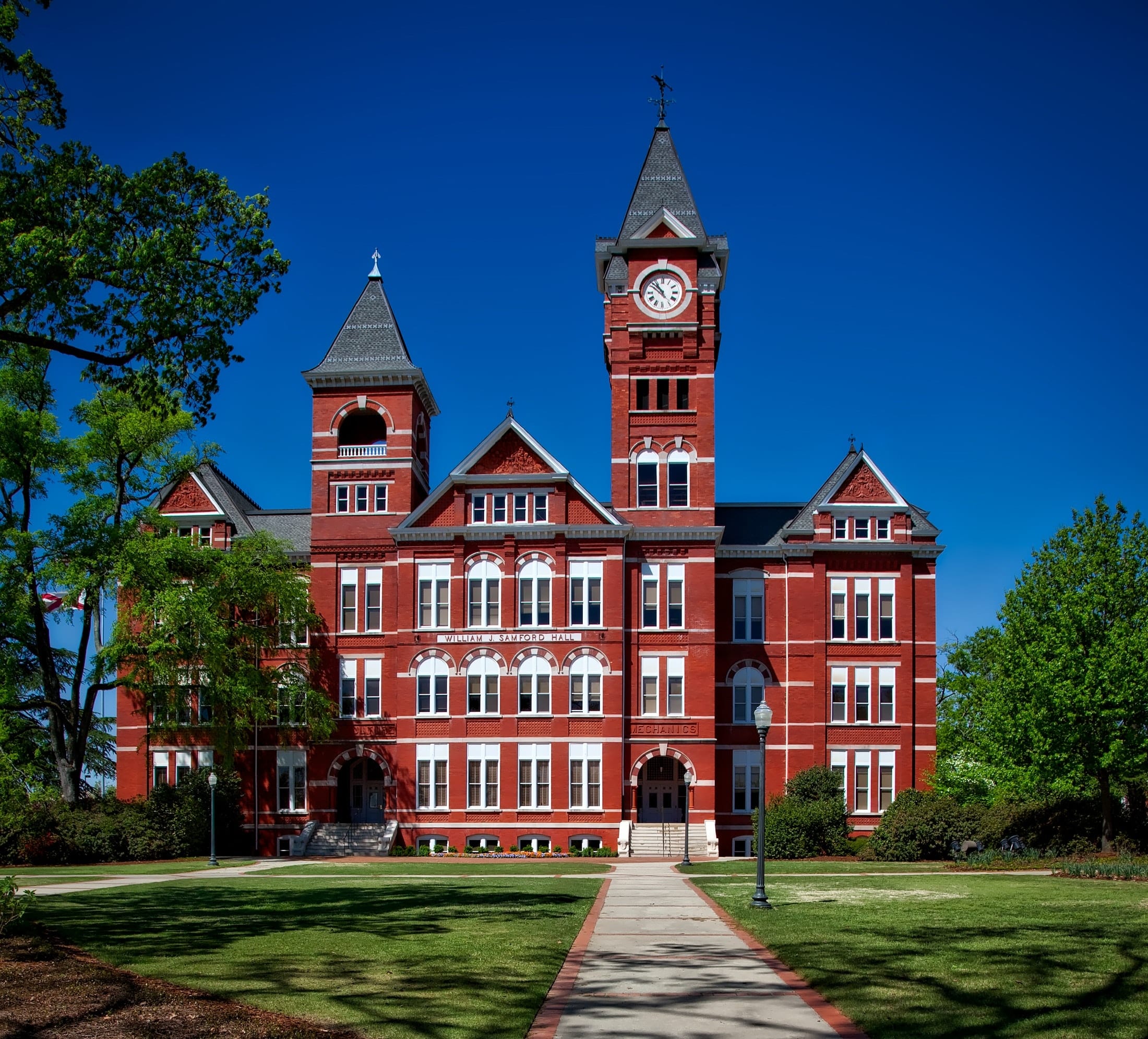 Institute Selection
We need to define important factors such as finances, personal preferences, location, housing, campus facilities, and academic qualifications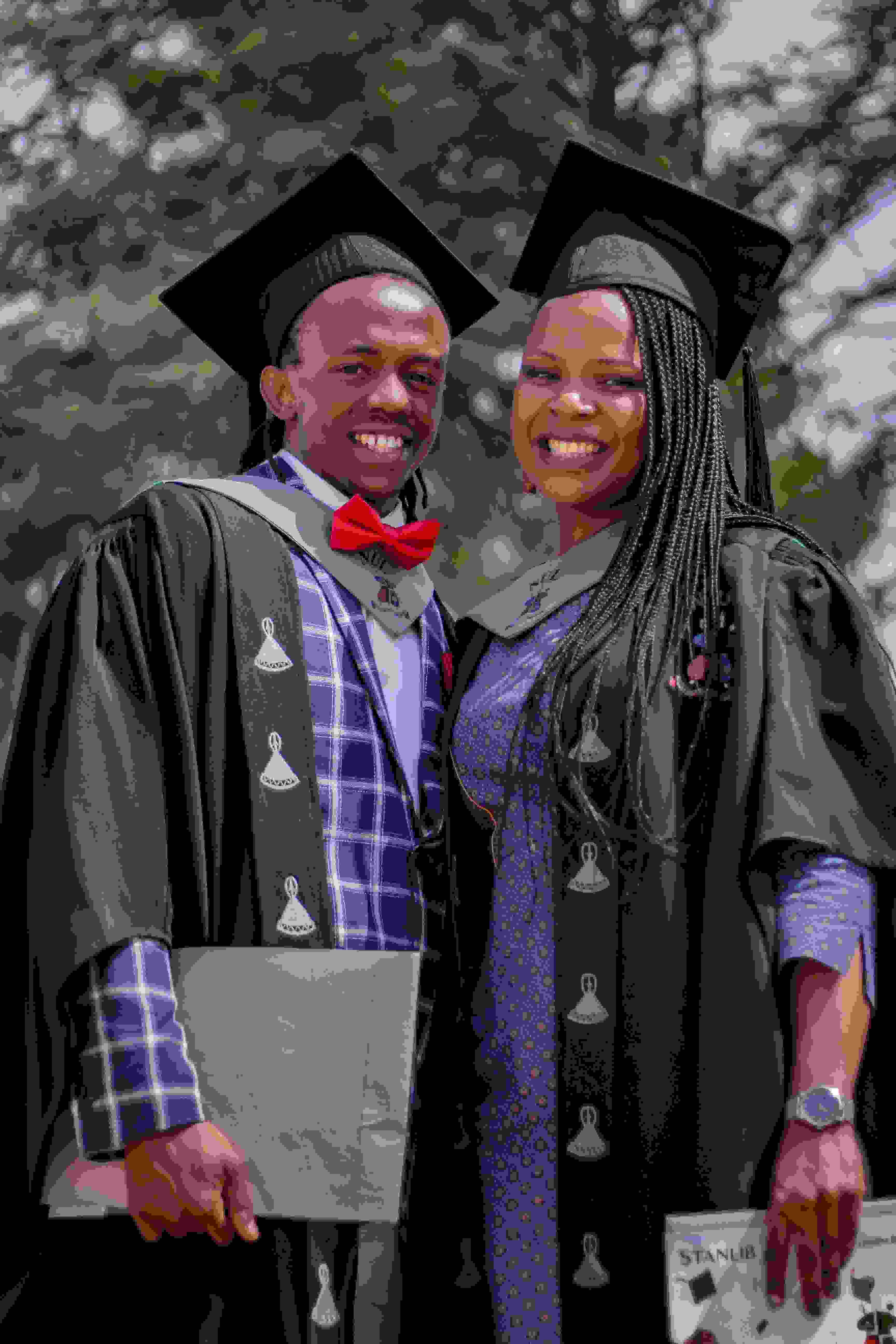 Scholarship Assistance
Our counselors can tell you all you need to know about the finances.
Visa Assistance
We will give a list of papers necessary for each prospective student in order to optimize visa approvals