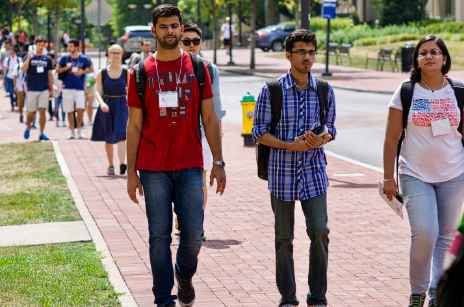 Bibek Adhikari
"Found out about hope education from a friend, now I'm here in Australia with good grades and a good salary. Thank you HEMS."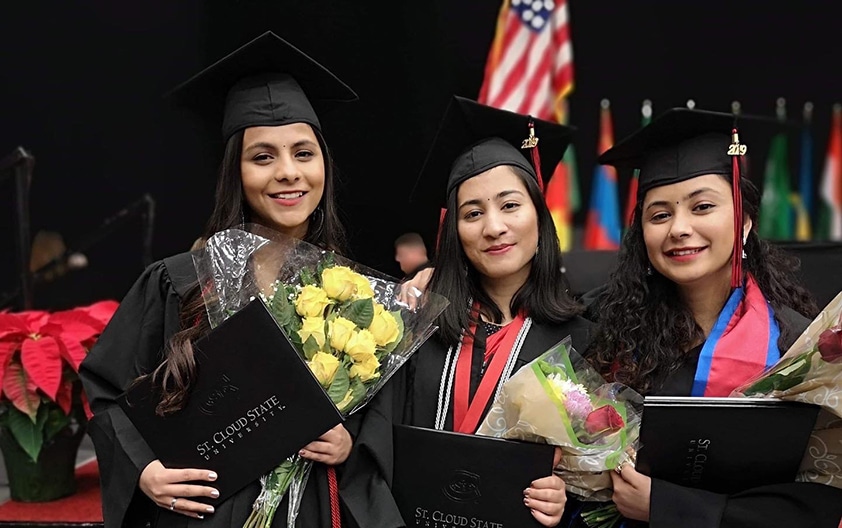 Rachana Shrestha
"I want to thank HEMS for their commitment in finding the right path for me. Every bit of advice was useful."
Susan sapkota
"Got the golden chance to study in Australia and build my career, I wouldn't have gotten this chance without HEMS."
"Opportunity comes once in a lifetime, for me it was when I joined HEMS for studying in Australia. Today I am about to get my Permanent Residence."
"The decision to choose the right University was my biggest decision in life and it was through HEMS that I could do it, without HEMS I wouldnot be here."
"Studying abroad has become a trend today and HEMS is keeping up with the trend. Thank you HEMS for helping us and keeping the dream alive."