IELTS, an abbreviated form of "International English Language Testing System, is a
test of English Language proficiency which is widely recognized as a reliable means of
assessing the language ability of candidates. The candidates who wish to study or work
in the nations where English is the communicating language have to pass through this test. It is jointly managed by university of Cambridge ESOL Examinations, the British
Council and IDP Education Pty Limited (through its subsidiary company, IELTS
Australia Pty Limited).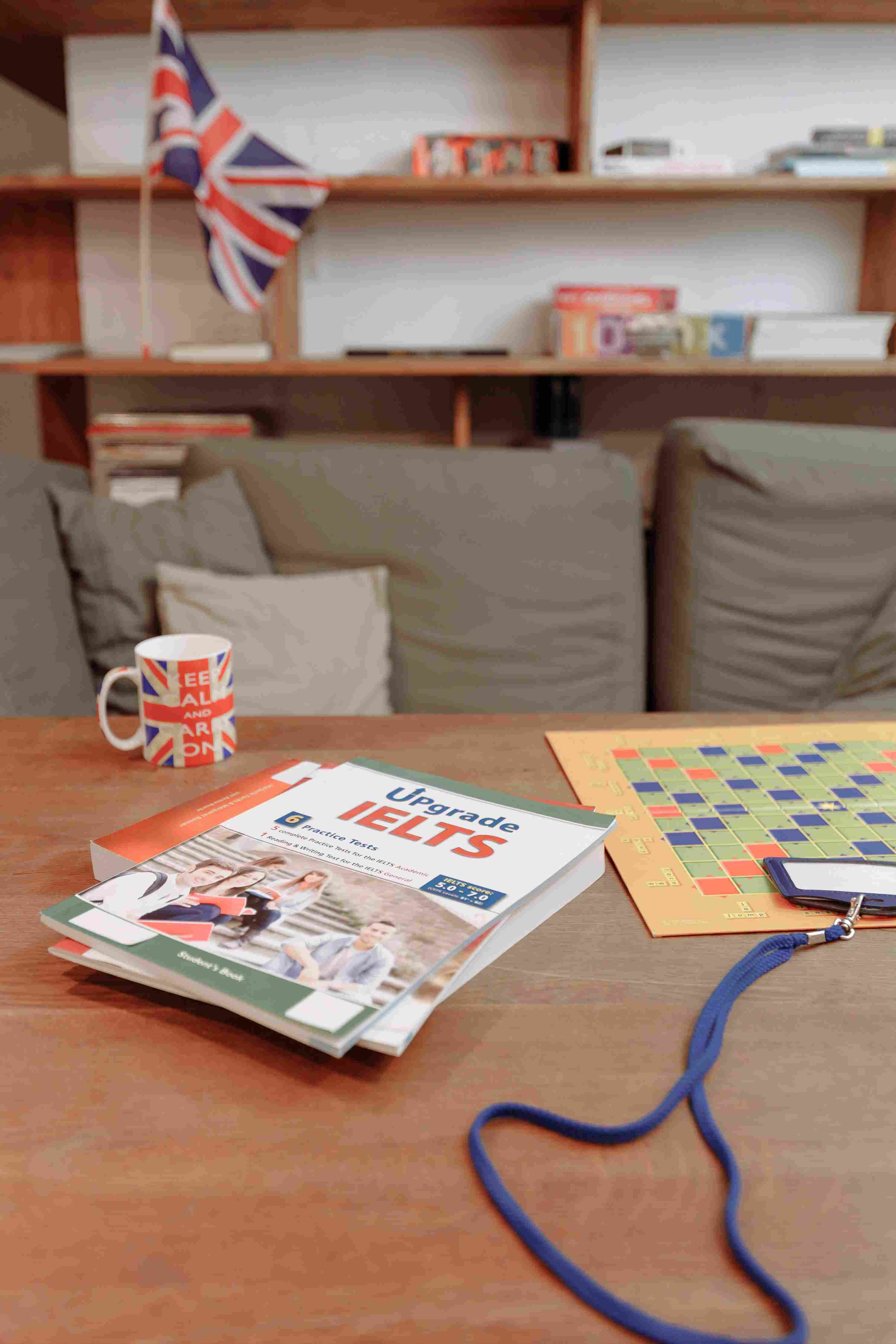 Two versions of IELTS are:
The Academic Version of IELTS is required for those who wish to pursue academic
career in international education arena by getting enrolled in undergraduate or post
graduate levels or for those who seek professional registration such as medical
professionals and nurses who want to study or practice.
2) General Training Version
The General Training Version of IELTS is required for those who wish to migrate to an
English speaking country (Australia, Canada, New Zealand, UK etc.) or those wishing
to undertake non-academic training or employment, for immigrating in those countries.
IELTS is accepted by almost all the countries like Australia, Britain, Canada, Ireland,
New Zealand and more than 1800 academic institutions of the USA. It is the only
acceptable English test for immigration to Australia and also accepted by UK and
Canada.