Bachelor of Game Development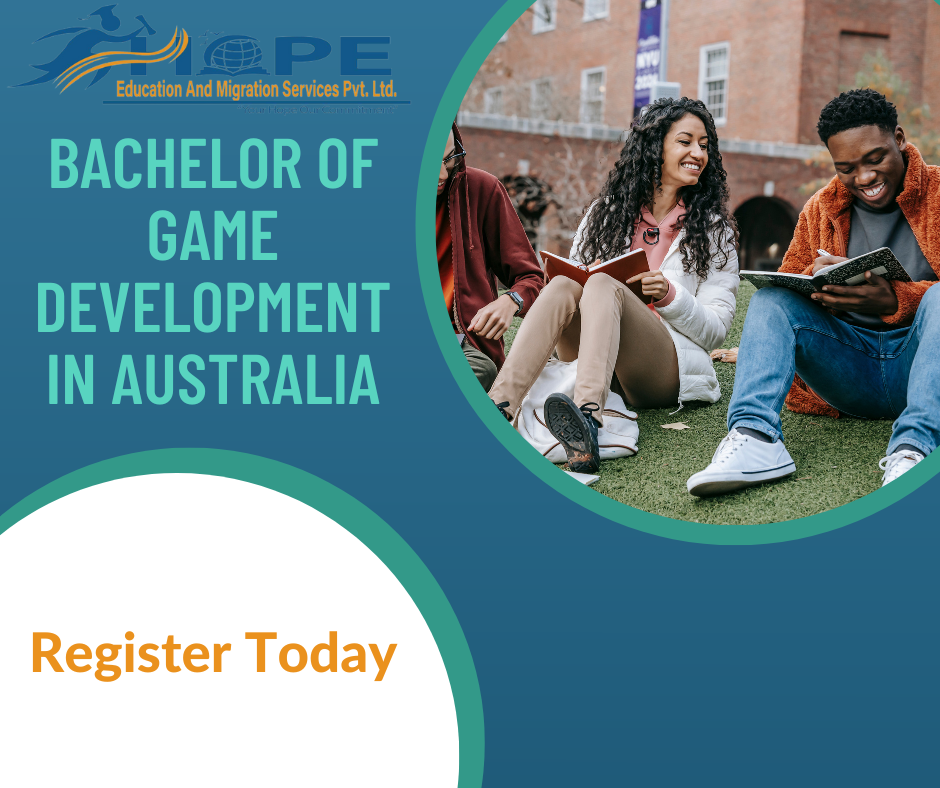 About
To assist student growth regardless of outside influences, SAE includes a variety of learning and teaching methodologies that may be engaged as needed to give flexibility in the face of changing situations.
In addition to Ubisoft, Gameloft, Halfbrick, LAI Games, Krome, Sega Studios Australia, THQ, 100% Indie, Two Bulls, Appster, Current Circus, TrickStar Games, Gentrack, Torus Games, Serious Games Institute, Firemonkeys, and the Australian Institute of Mining and Construction, SAE Games graduates have worked with many other outstanding creative media companies.
SAE provides students with a focused, intensive game course that was created with the assistance of both domestic and foreign industry. In just two years, students acquire the knowledge and abilities necessary to land their dream job in games play programming, games engine programming, and games design.
Areas of study
Principles of game design, game scripting and engine architecture, production of game assets and visual effects, user interface design, user experience, and user testing, project management, business and leadership skills, employability skills in contexts related to the screen industry, and best practices in the games industry.
Career opportunities
Level designers, product managers, producers, unity developers, quality controllers, lighting designers, gameplay programmers, community managers, localization managers, software developers, tools developers, networked multiplayer developers, graphics programmers, and writers of video games.
Practical experience
extensive hands-on training coupled with internships in the industry. This is the tried-and-true and most effective method for students to acquire the knowledge and expertise required to launch a prosperous career in the creative media industries.
Fees and charges
SAE offers a range of options to help students fund their studies. Current SAE fee information.
Essential requirements for admission
Interview: All applicants must complete a phone interview or in-person interview on campus in addition to applying through UAC.
Identification: A photo ID and citizenship documentation must be uploaded by applicants in order to complete their applications. Passports, licenses, birth certificates, and/or citizenship certificates are acceptable forms of identification.